Aujourd'hui, je vous présente mon nouveau kit sur le thème de l'école d'autrefois ; les éléments étant très variés , vous pourrez aussi réaliser des pages différentes.
Today, I present you my new kit on the subject of the school of formerly; elements being highly varied, you can also realize different pages
.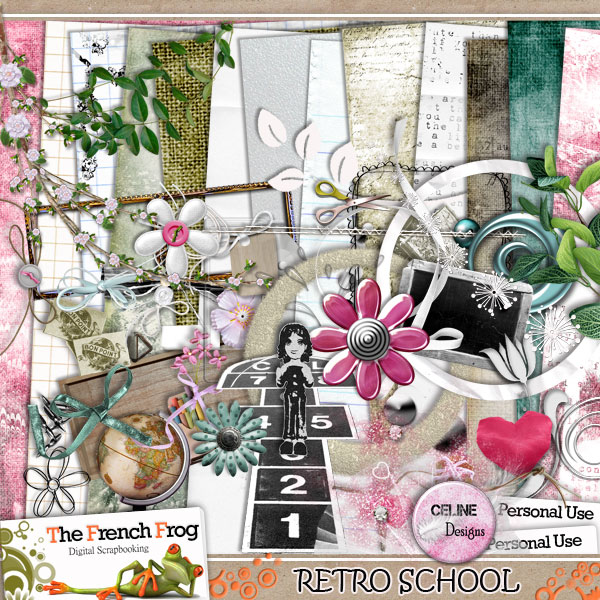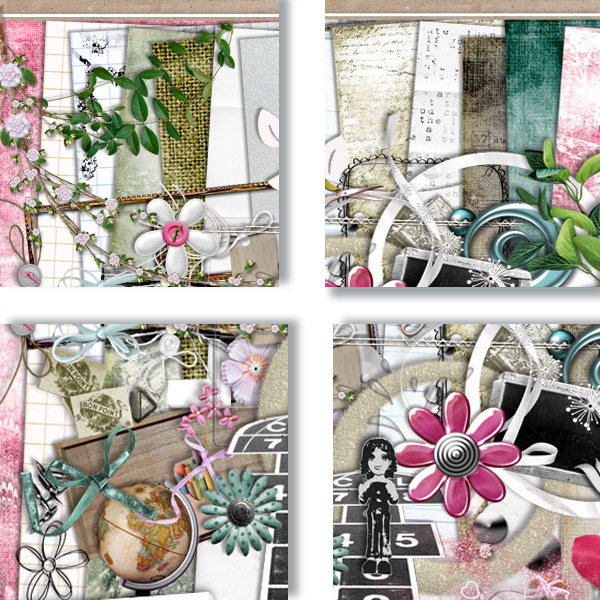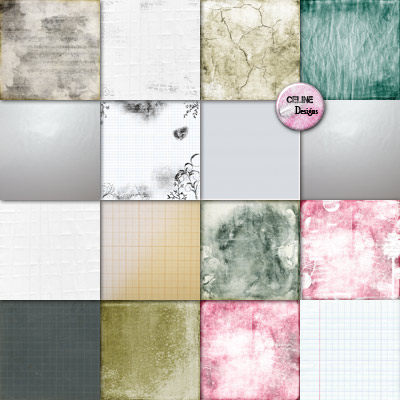 Voici quelques exemples de pages ; je remercie toutes les personnes qui les ont faites !
Here are some examples of pages; I thank all persons who made them!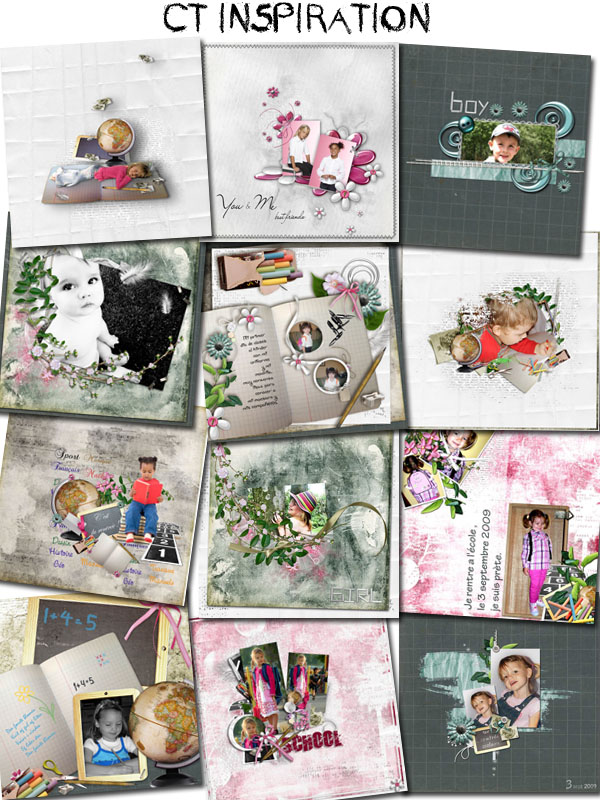 I also have create an album of 4 quickpages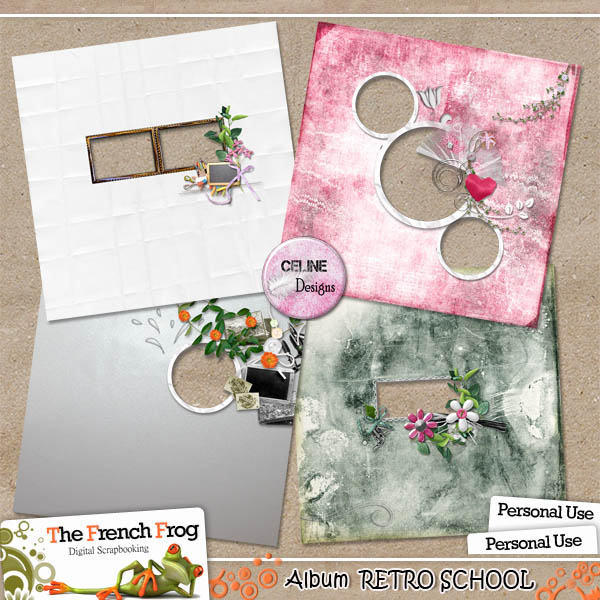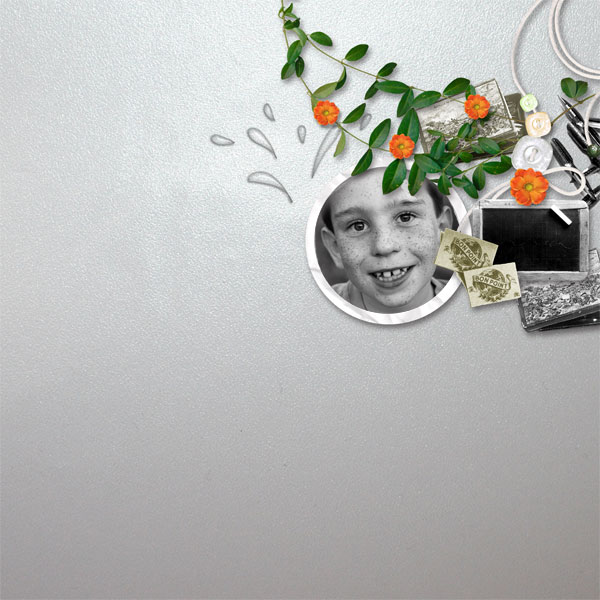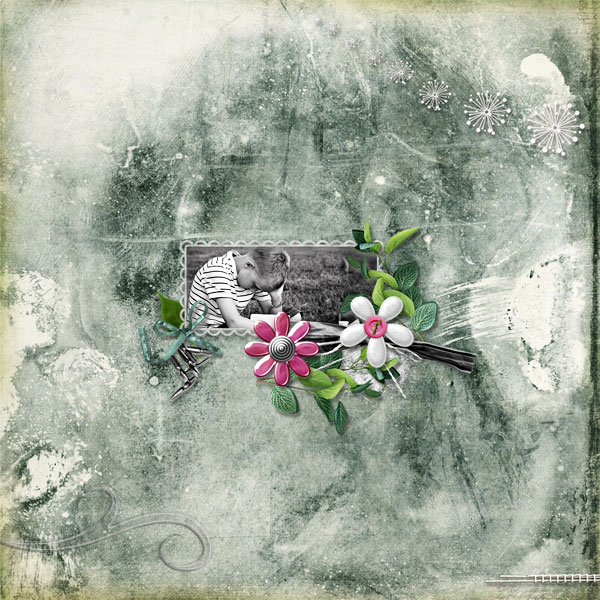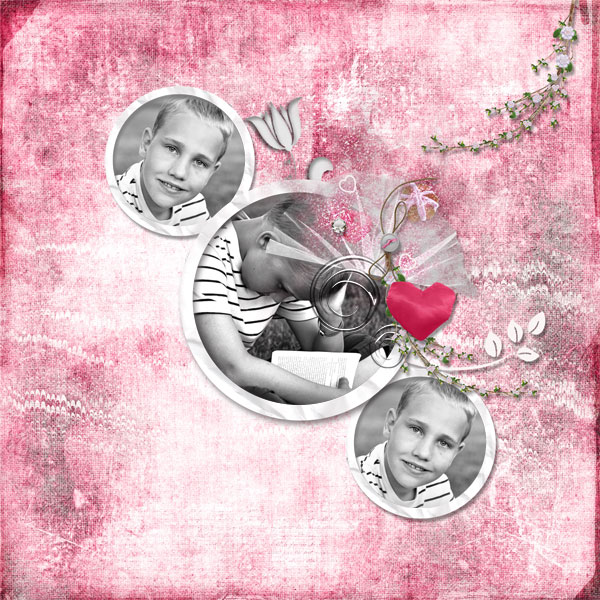 Et pour la sortie du kit, Véro et moi, nous vous offrons cette quickpage :

And for the exit of the kit, Véro and me, us offer you this quickpage: